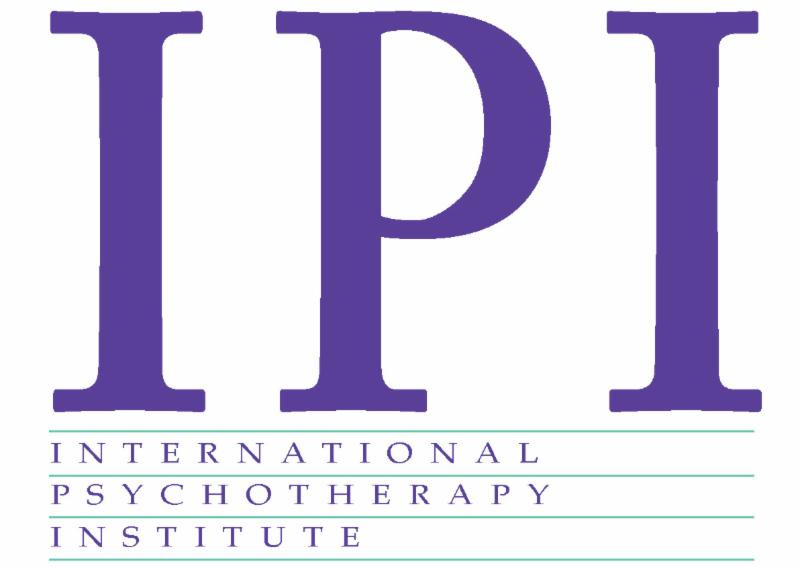 .
Use the Donate button to make your tax-deductible contribution to IPI
A Future for IPI
Dear IPI Students, Faculty, and Friends:
As I sat down to write this letter, I realized this will be my last as IPI Director. As you all know by now, a search committee was appointed by the Board to name my successor, and I will step down in September. Additionally, David Scharff will be ending his term as Board Chair in the near future, making space for new Board leadership. Although we will both remain involved in IPI, it is time for another leadership transition. Thus, we find ourselves in an important moment in time, where IPI moves forward with a new generation of leaders, while recognizing the ongoing gifts and investment of all those students and faculty who made IPI possible from the beginning. I hope you will consider a donation to honor IPI's past, present, and future.
Much has happened in IPI over the past year. From a programs perspective, we will graduate our first group of clinical track students from the revised psychodynamic psychotherapy program, a program that has a large on-line presence, making training available to psychotherapists worldwide. We began a much needed on-line introductory program, Psychoanalytic Psychotherapy in Everyday Terms, bringing more new clinicians to our IPI community. Our Combined Child Program, Infant Observation Program, International Institute for Psychoanalytic Training, Core Program, Couple Psychotherapy Program, and Master Speaker Series all continue to grow. We switched to Zoom for our video-conferencing platform, creating easier access and more stable connections for our video-based seminars. We completed a makeover on our IPI and Free Psychotherapy Books websites, soon to be released. Our IPI Weekends continue to offer leading edge ideas on contemporary practice. Through the gracious personal and financial investment of Jason Aronson, our Free Psychotherapy Books project offers resources for practitioners around the world with over 950,000 downloads representing 224 countries and territories (
www.freepsychotherapybooks.org
).
None of this would be possible without the in-kind donations you all provide to keep our IPI community vibrant; however, IPI's financial needs are also significant, as it costs money to revise websites, finance hotel meeting space, fund our administrative help, and keep our video-platforms operating. We rely on you to make that happen through your generous donations of whatever you can afford. As you approach your year-end giving, please honor IPI's past and invest in IPI's future. You have given me your help and support as Director over the past 5 years, which has been invaluable. Now, I'm asking you to give a bit more, to invest in IPI's future and the potential benefits for generations to come.
I want to extend my gratitude in advance for whatever you can contribute--$20, $50, $100, $500 or more--it all makes a difference.
Happy Holidays!
Janine Wanlass, Ph.D.
Janine Wanlass, Director
International Psychotherapy Institute
THANK YOU FOR YOUR SUPPORT!
The International Psychotherapy Institute is a 501(c)(3) institution approved for receipt of tax-deductible contributions